Through The Fight Foundation is a Registered charity who's aims are To provide support for those in need, by reason of ill-health, disability, terminal illness, being a victim of crime or abuse. https://throughthefight.co.uk/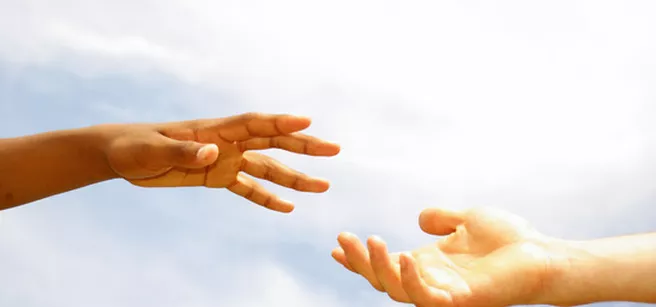 Our assistance (24th March 2020):
I had a 60 year old lady on the phone crying because shes moved into a council property and been without her gas cooker for 5 days. They refused to connect it today because she didnt have the £70 to pay for it until Friday. She has health problems too. I think it's safe to say I was unimpressed with this. So I phoned them and pointed out a few facts. The main one being that shes vulnerable and in desperate need of her cooker. Anyway after my rant they said they could only install it today if payment was made. So Through The Fight Foundation have paid for it. This is a big example of how NOT to behave towards anyone. Let alone someone who meets the criteria of Elderly and Vulnerable.