Welcome to Waltham Abbey Support - Your Local Community Support Group.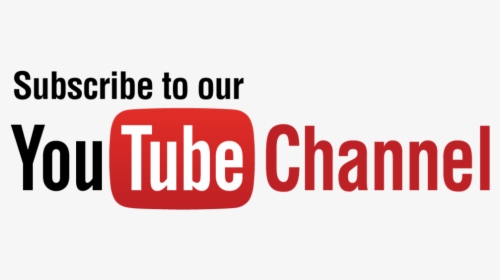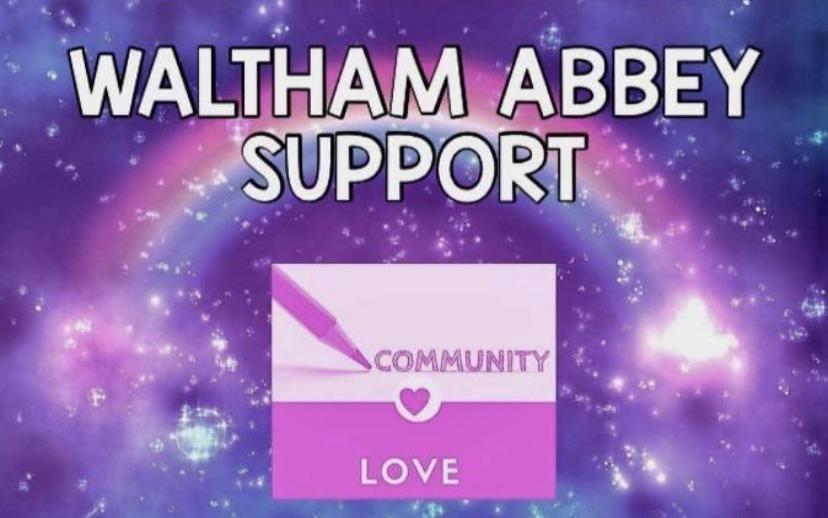 This group has been foundered and created by:
Shane Yerrell, Susanna Dickerson, Maria Markham, Vicky Willis & Michelle Willis

Our aim is not to have our name highlighted, but to help our genuinely in need members of the community, from the elderly, sick, and vulnerable.

We are all long standing members of the community, known and trusted by many
---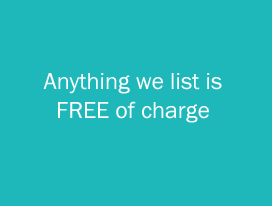 ---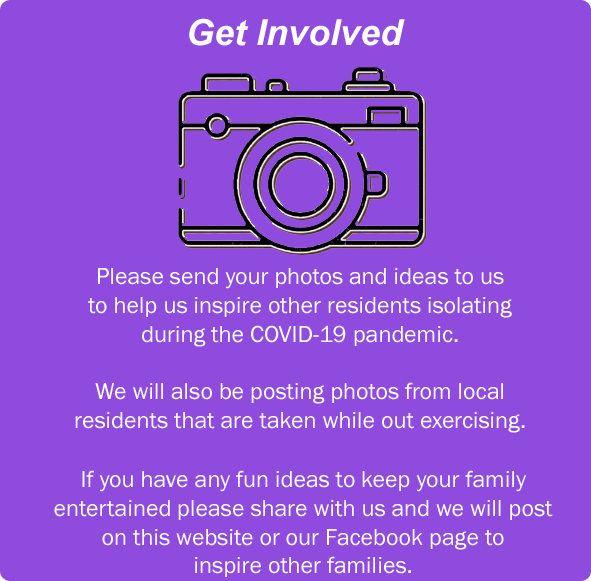 This is a time for us all to come together in spirit, not in the physical.
For most of us, we have never been tested like this, so let us all take a leaf out of the older generation that have been through a situation like this and come through, with spirit and gritty determination.

We have a dedicated telephone Help Line number 07565 739354. For Emergency call only.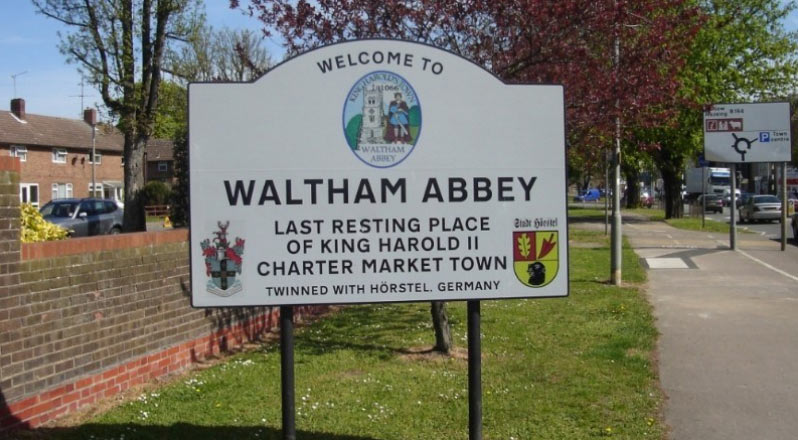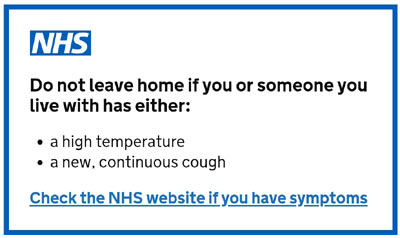 https://www.nhs.uk/conditions/coronavirus-covid-19/